Not just a hostel, a way of life
One of the best ladies hostels in Kochi
Our Tradition Of Best Hospitality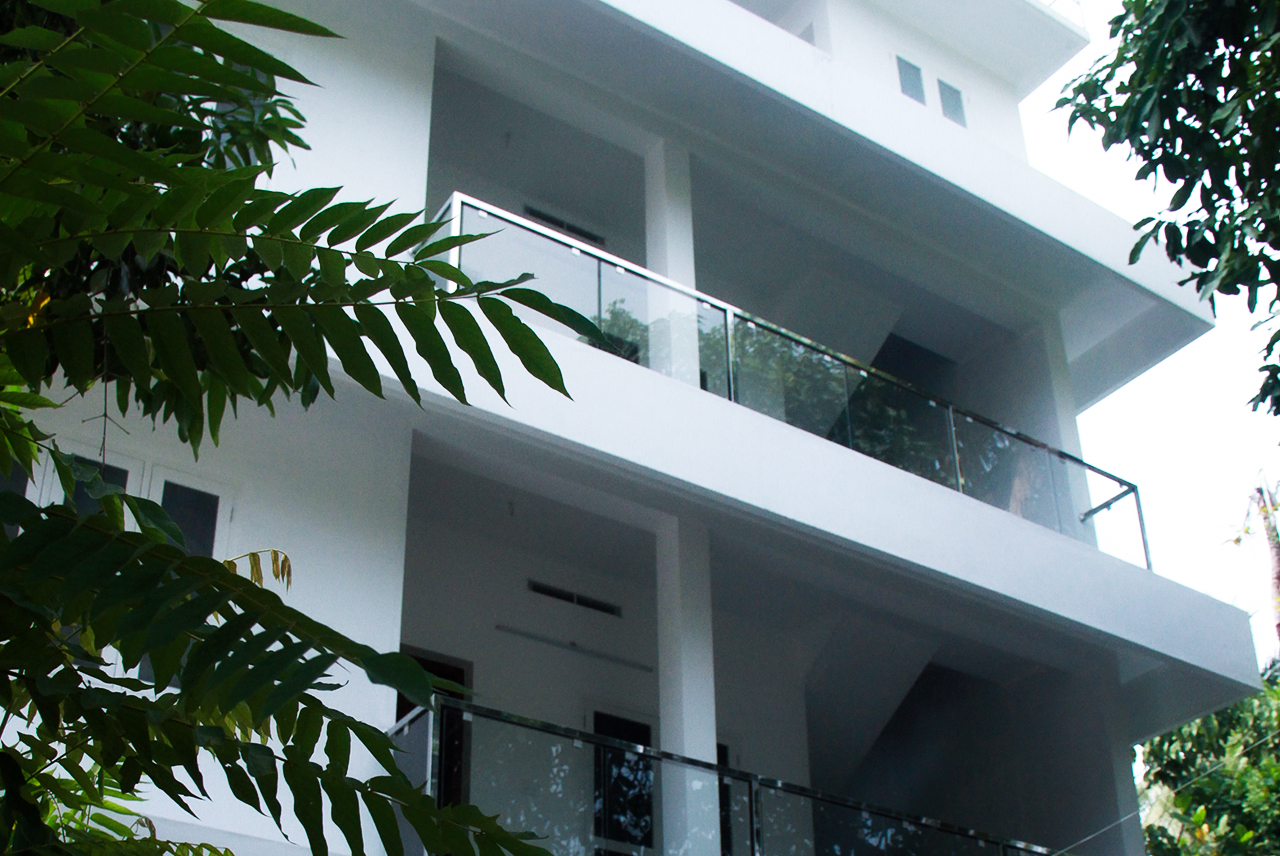 Treat Yourselves to the Abe Way of Life
If you are looking for a safe, homely place of stay in Kochi, look no further. Abe Hostels are one of the very best working ladies hostels in Kochi. 
Located at Vyttila, the biggest transportation hub in the city, you will have easy access to everything that Kochi has to offer. You will be getting single rooms so that you'll not have to make any compromise on your privacy. 
Here is a home, away form home
Experience the Abe Way of Life
Fully furnished, single rooms for the working woman who wants privacy and peace of mind. We value your privacy and at the same time provide you with a safe, homely environment right here at Kochi. Get in touch with us today, experience the Abe way of life. 
Have a question? Get in touch with us